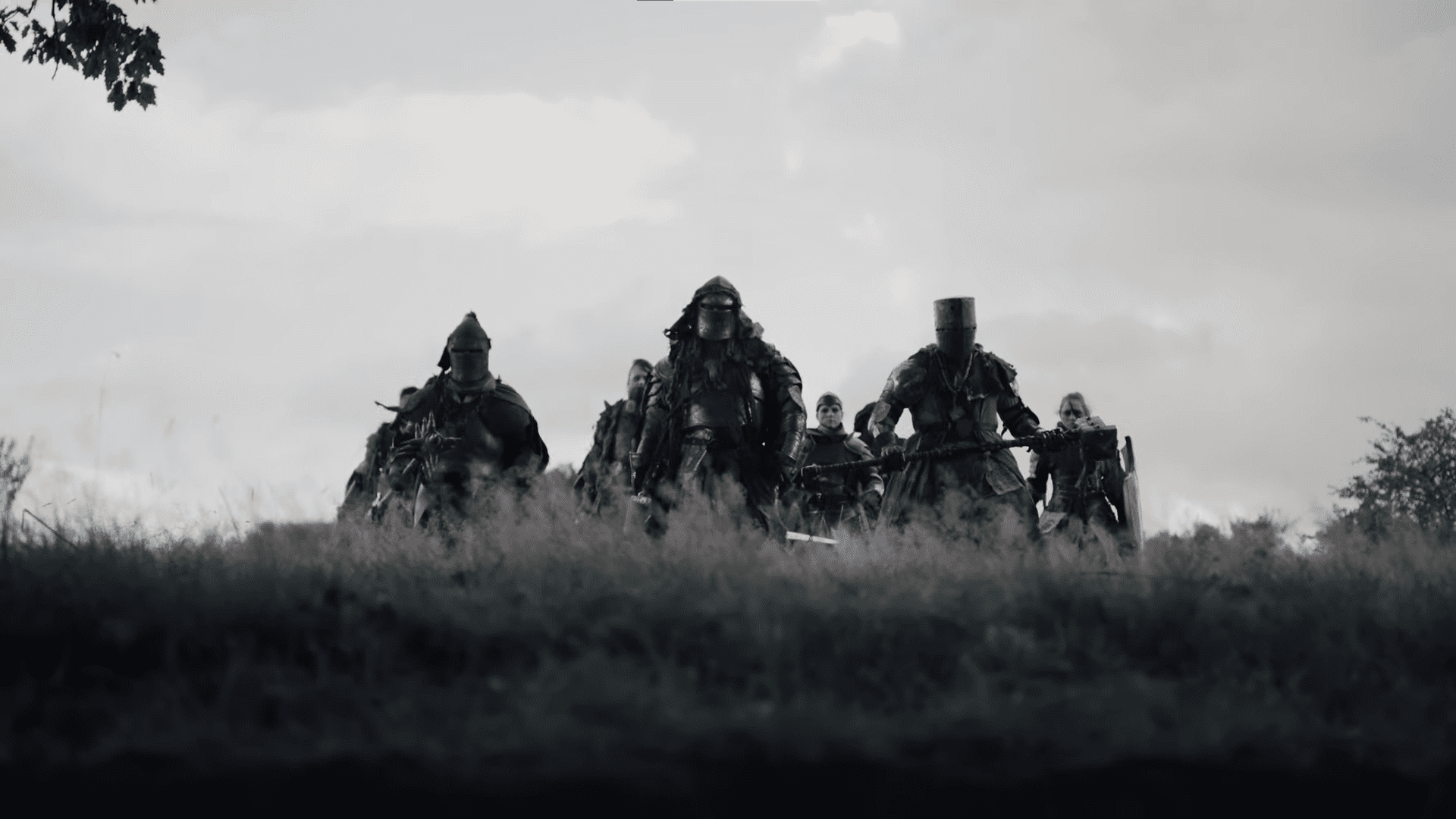 An Epic Live Action Video That Will Give You Chills
Looking for a live action video that will absolutely blow your mind? Look no further. Today's post features an amazing larp video created by the larp community. Director Thomas Beol Miller and a talented cast and crew have produced a short story about a small Viking village. The video is such good quality that it looks like a movie trailer. The costumes, the set, the cinematography – it's all incredible. We hope you enjoy this story and appreciate the dedication as much as we do!
The idea comes from a challenge to create a moving story based on an orchestral piece of music by Hans Zimmerman. We're so excited that a team of larpers took up the challenge and made a larp video that shows off the community. They make larping look awesome.
Perhaps the most impressive thing about this video is that there is no dialogue, yet the storyline is still clear. Body language, brilliant cinematography, and a beautiful piece of music are all that's needed to convey the story. The emotion that is expressed even without words is enough to give one goosebumps.
The project cost less than $1000 to produce, and we think that speaks volumes. Authentic gear and set dressing certainly make the scene feel more real, but adding in all the little details can get expensive. In order to mitigate cost, the efforts that went into creating this vision came from a lot of volunteer work. We're not surprised that the larp community came together and were willing to help!
We love to see the wonderful things created by larpers like you. We know you'll appreciate how cool this live action video is, but we also hope that it reaches those who might not know what larping is. The idea that one video or picture or story can introduce a stranger to a whole new world just warms our hearts.
Tell us how you first learned about larping in the comments below!