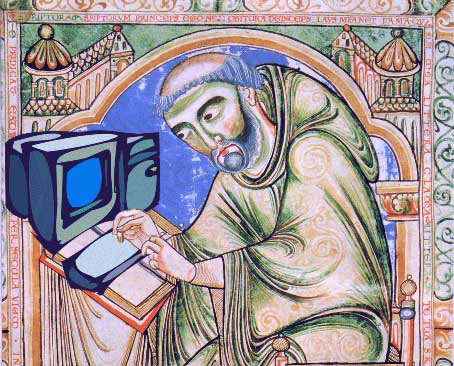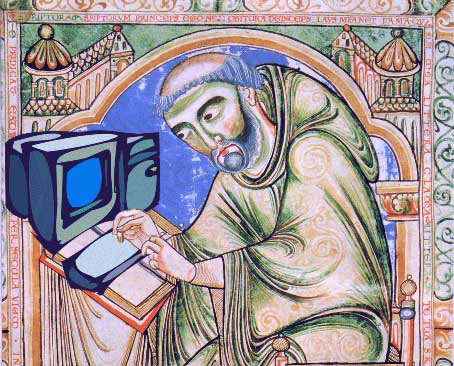 Much like a traditional Editor and Chief position, the content manager's job will be to encourage independent LARP writers, attract readers with interesting topics, and edit incoming articles for publication. With an average workload between 10 and 15 hours a week, this position is not for those who find it hard to become self motivated or lack independent problem solving skills.
Required Skills:
Understanding of Post Content Layout
Ability to work with a wide range of individuals and personalities
Self Motivated Work Ethic
Proficiency in both English language and written/grammatical structure.
A background in online editorial or game/news publications.
As this position is driven and focused heavily on the knowledge and passion for Live Action Role-playing it is compulsory for this position to have a strong understanding of LARP and it's various forms.
LARP Experience:
Have a working knowledge of a wide variety of LARP Styles (International)
Familiarity with LARP Vocabulary and Unique Terms
Have been in the LARP community for more than 4 years
Compensation:
All LARPing.org staff are given a "Staff Level" discount on LARPing.org store products, as well as access to our partnerships and affiliate discounts through participating companies.
Travel Events throughout the year, such as Comic-Con, PAX, Dragon-Con and various LARP events are often part of our staff schedule, and are often times covered by LARPing.org.
Revenue and Advertising Share's are both ways LARPing.org staff gain monetary value from their work at LARPing.org. Each staff is paid according to their workload and contribution level.
Resume
At least two writing examples. If you don't have anything that is current, feel free to write some up!
One paragraph telling us why you're the person for the job!