Larp Location Feature: Horseshoe Bend Ranch.

1230 Horseshoe Bend Rd
Centerville, Washington.
Finding a larp location can be a challenging task. A venue has to be able to host a larp's needs. To make finding a larp a little easier, Larping.org would like to introduce to you Horseshoe Bend Ranch! If you are planning a larp near Centerville, Washington, Horseshoe Bend Ranch may be the location you've been looking for. Horseshoe Bend Ranch is a working cattle, wheat, alfalfa and timber operation that covers over 3300 acres of land. The Ranch is a wild place with few roads or trails, and lots of open space, wildlife and stunning views.
Larping.org asked Horseshoe Bend Ranch a few questions about their property to help larp orangizers understand how best to use this larp location!
Q. What is a normal day on the ranch for the Chiles family?
A. Every day is different on a ranch, so it is hard to say for sure. A typical day at Horseshoe Bend Ranch starts with feeding the horses and cows.  Then we meet with the hired help and figure out what the schedule is for the day.  We may be moving stock between fields, selling and delivering hay, fixing fences, bringing in firewood or maintaining the water or road system, or we may be planting or harvesting.  If there is an event coming we may be putting out trash cans and potties, flagging parking areas, and making sure signs are guiding people to where they want to be.
Q. Do you have any favorite locations yourself?
A. The ranch as a ton of beautiful spots – I like the draw with its cool, shady forests and hidden meadows.  I like the edge of the canyon with its expansive views and feeling of being on the edge of the world.  I like the oak groves and meadows of the west end with their fragrant flowers and hidden areas.  The ranch is a place where even after 25 years I continue to find new spots that I never knew were there.
Q. With connecting to larping.org what are you hoping to accomplish?
A. I am hoping to get the word out that at Horseshoe Bend Ranch we have an excellent facility for larping.  This is a place were groups can have wide open spaces or intimate meadows, all of which are private and a long way from the neighbors.  This is a place you can be loud or silly or have a huge group and not need to worry about being interrupted or about bothering anyone.  We are already permitted with the county and are ready for your group.
Q. Other then historical reenactments, what other kinds of events has the
ranch hosted?
A. We have hosted modern military simulations involving several hundred people playing airsoft.  We have hosted banquets for veterans groups in our historic barn.  We have hosted cross-fit running and shooting events.  We will be hosting a pirate LARP group next weekend.
Q. What kind of larps would do well at this location?
A. Any larp the enjoys privacy or who wants to make a lot of noise or who wants large spaces to plan in will love this locations.  Although we don't have flush toilets or hot showers or cabins to stay in, we do have all the space you need in a wide variety of environments – Pine forests, oak forests, meadows, open fields, flat lands, deep canyons, or rolling landscapes.  We are accessible for events between March and November, and our Eastern Washington climate means warm and dry weather for 6 months of the year.  We are only 2 hours from Portland and 4 hours from Seattle, so it is relatively easy to get to us – we have had people fly in from across the country for past events.
Q. What kind of larp would you like to play?
A. Good question.  I have never larped personally.  I have a daughter who is into steampunk, and a couple more who would like medieval or pirate stuff, and my whole family would get into Star Wars.  My personal nerdiness is in Lego, so some sort of Lego space themed larping would be perfect for me – it is coming some day!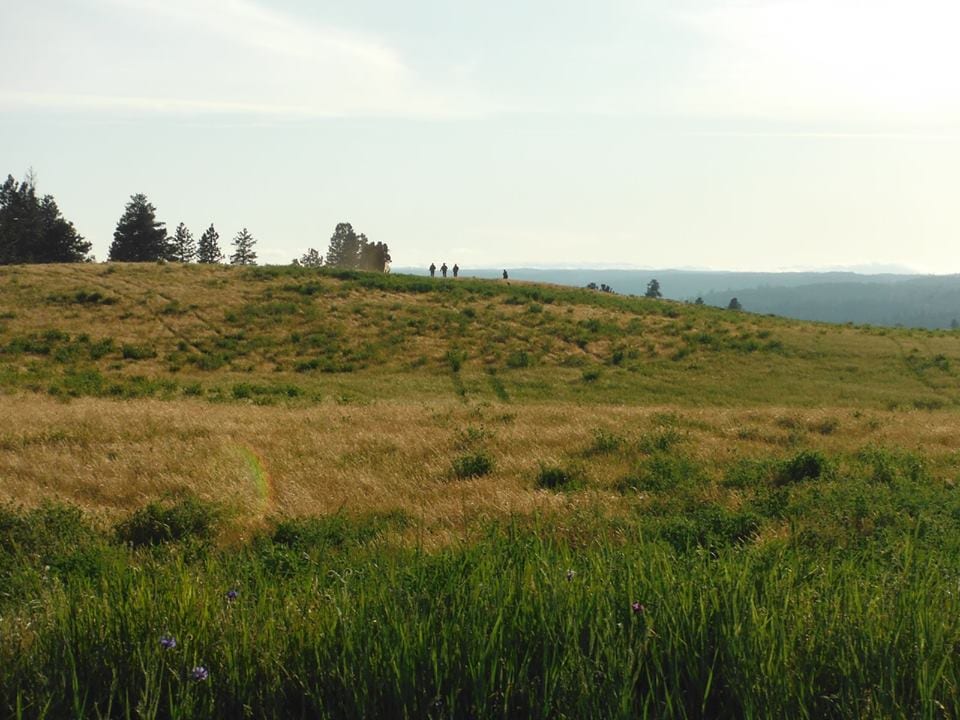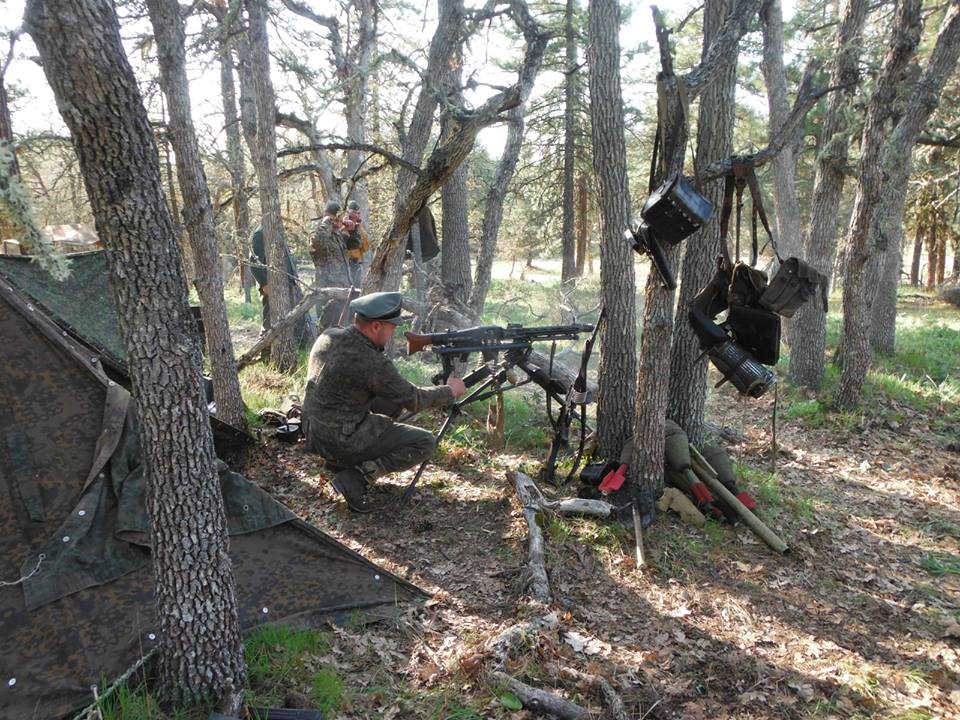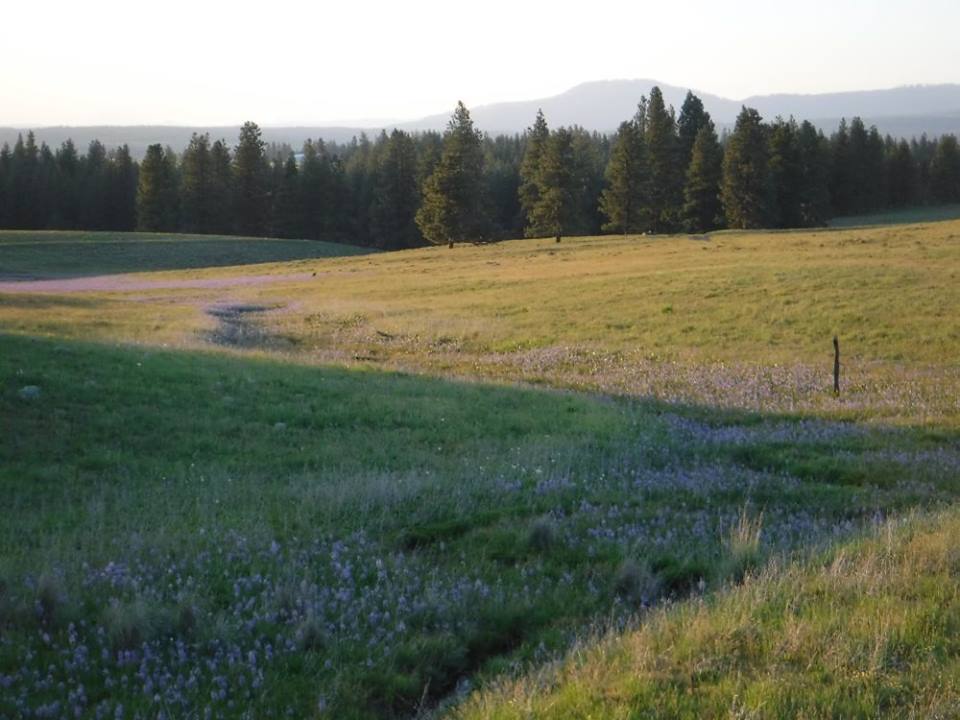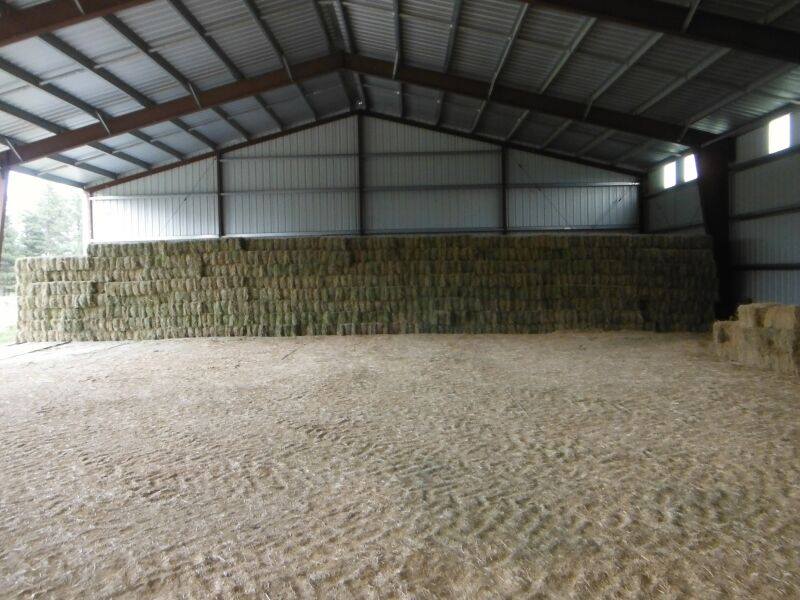 "The area was homesteaded beginning in the 1860's when the first hearty pioneer families moved to our area. By the turn of the century a visionary had subdivided a section into small lots for a town – Wahkiacus Orchard Heights. But with limited water and the rail line a couple miles away at the bottom of the canyon the town never became more than a store or two. It became known as the town of Horseshoe Bend, with features spread over a large area. The original townsite, town cistern and school site are on the Ranch today. But today it is a ghost town with no buildings remaining except some foundations and a pioneer barn built by a fellow named Wilson. The Chiles family continues to manage the ranch today. They strive to improve the ranch every year through better fences, roads, water systems and conservation measures."



HorseshoeBendRanch.net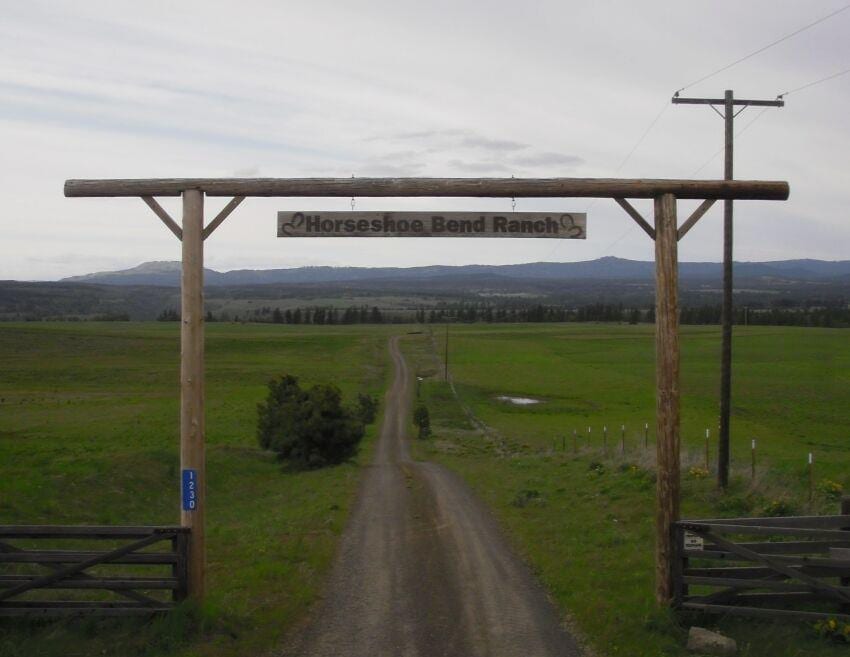 "They are loud and they like their privacy. We have what they need. We have developed trenches and fortifications for your play games and reenactment events whatever they may be. Parking isn't an issue. Camping is available in a variety of locations. Portable toilets and water (non-potable per County regulations) are available. Our barn from the 1800's is available at Ranch Headquarters for out-of-the-weather events like dinners and dances."



HorseshoeBendrRanch.net
As a recreational location, Horseshoe Bend Ranch offers hunting and fishing. Visitors to the ranch can experience beautiful timber and farm lands. During spring, the ranch will have cows herd through their pastures. This lets the grass get eaten down well. The ranch offers many opportunities to host events or family fun. Horseshoe Bend Ranch is interested in hosting larp events in the future and larping.org is here to introduce you to this immersive venue!
There is lots of room to roam over varied terrain. From the ranch headquarters to canyons to meadows to forests to wide open fields that allows us to easily host a variety of events.
Horseshoe Bend Ranch has been hosting WWII reenactors for a couple of years. With their experience in handling special events, we at larping.org believe them to be well prepared to host larpers!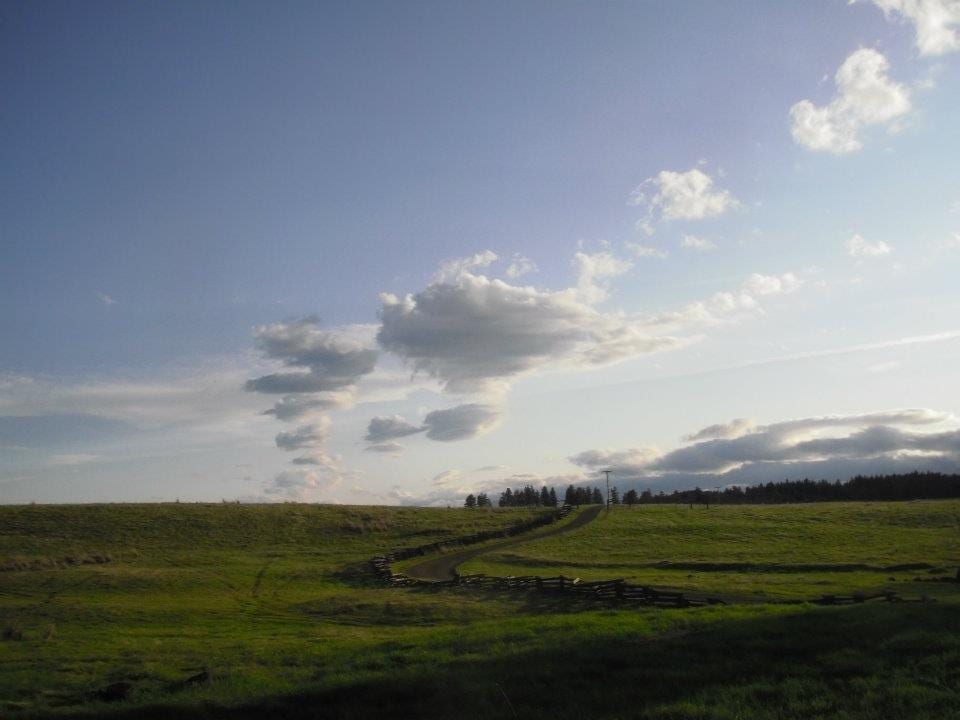 Visit Horseshoe Bend Ranch on Facebook!
Contact this location to host your larp!