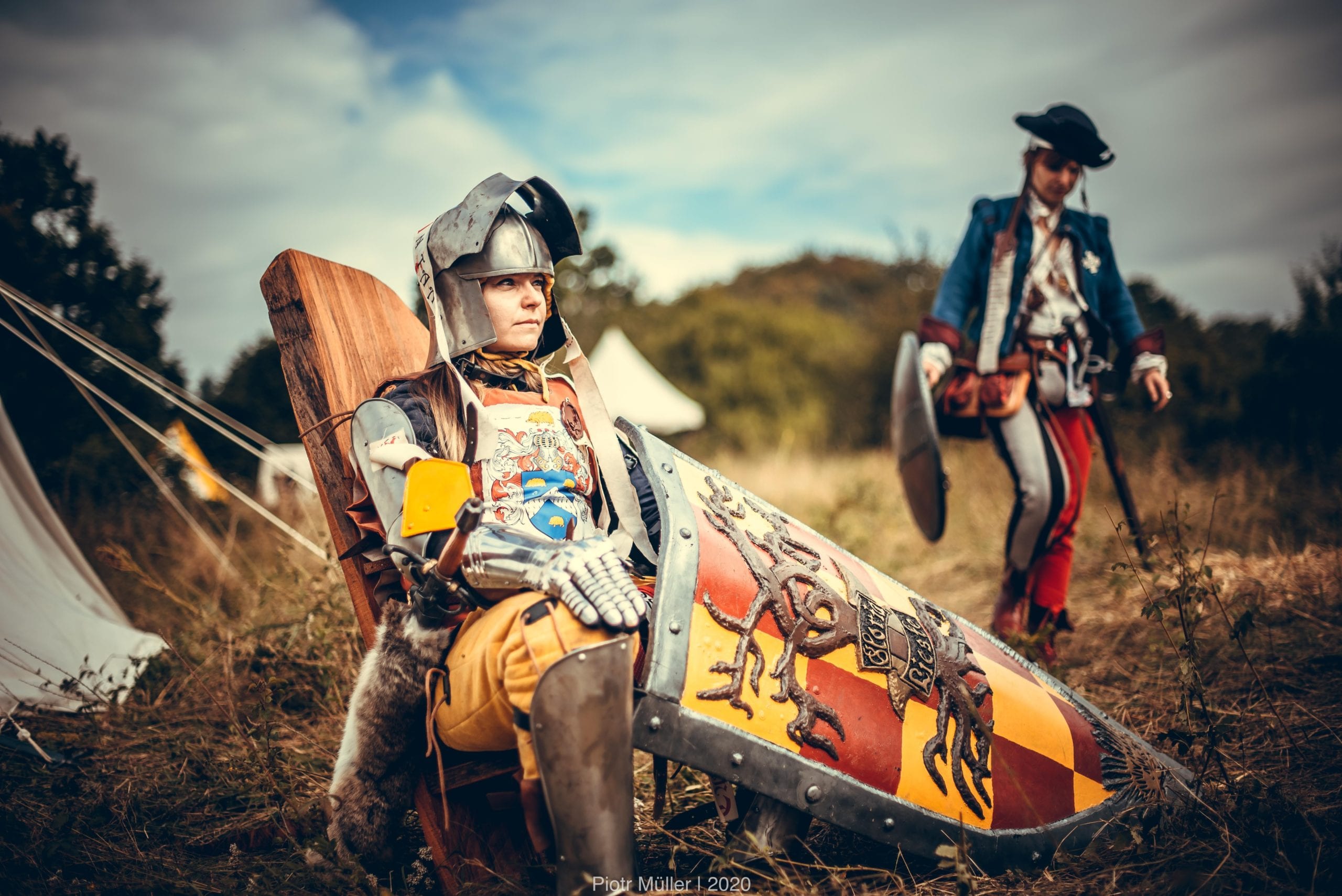 Larp Glamour Shots That Will Make Your Heart Happy
Some of you larpers out there come up with the most amazing and inspiring costumes! We could look at larp glamour shots for hours and still have a hankering for more at the end of the day. We have gathered together some beautiful pictures from around the internet for your enjoyment. (Who are we kidding – they're for our enjoyment too!) Whether they're done professionally or personally, we love glamour photoshoots that show off the hard work that goes into creating a fully-realized costume.
If you've got some beautiful shots that you'd like to show off, send us an email or comment with your photos below!
It's just incredible what this community is capable of. What is extremely inspiring is the welcoming nature of larpers worldwide. As much as we love the beautiful photos, we also have an appreciation for the core of what's behind the glamour: the essence of larping. Larping is what we love to do! A developed costume can certainly assist with full immersion in a story. But remember that you don't need much to feel fulfilled from larp. A little imagination and the desire to have fun goes a long way. It may sound a little sappy, but we like that sometimes.
In these trying times, it's hard not to miss being out on the battlefield or around the campfire with fellow larpers. But we haven't lost all hope yet. Society continues to learn how to function during this pandemic. We have hope that larps will once again be running with updated safety measures soon. Luckily for us being socially safe by wearing a mask is an easily achievable task! Check out these costumes below that look amazing while still incorporating a mask.
Don't forget to send us your larp glamour shots for a chance to be featured on our blog! Happy larping!