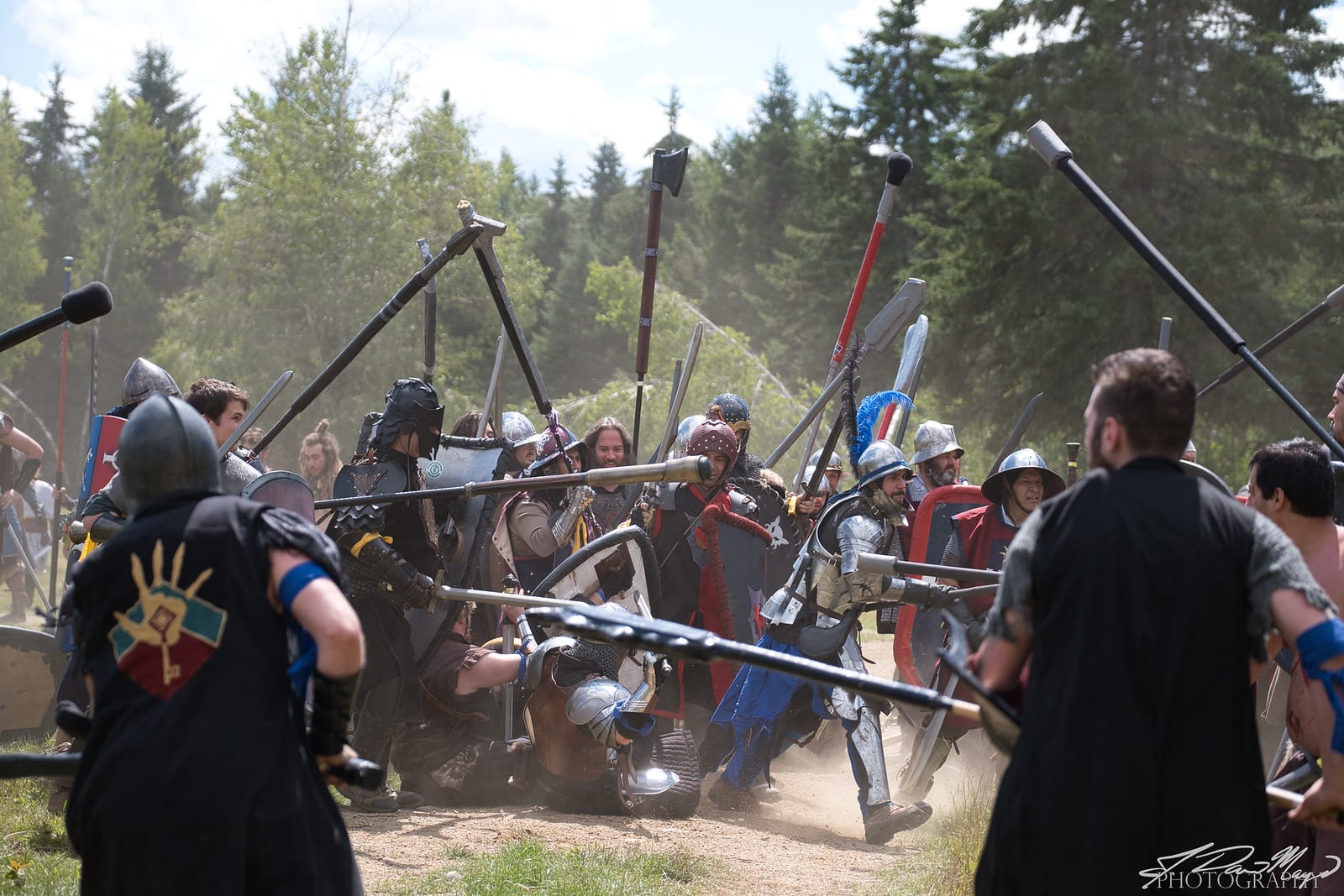 Larp Pictures And Videos To Finish Off Your Week
All I Want To See Is Larp
It's the end of the week and we've got some great larp content for your viewing pleasure. Larp pictures and videos galore! If you find yourself longing for some live-action, take comfort in the knowledge that there are still ways you can enjoy the larp community from home. We'd love to see what gets you excited about larping. What is the thing about larp that makes your heart warm and brings a smile to your face? Send us your favorite video or picture that you found this week, and we'll share it with the world! 
Larp Photos
Check out these wonderful pictures! Whether they're done professionally or done at home, we can't get enough larp pictures. One of the best things about the larp community is that there is no judgement. So send us over any and all of your beautiful larp pictures!
We've found a few fun videos from around the internet, all centered around larping of course!
This first video is a recap of a larp that has been going on for several years now. It's very interesting to watch the progression of their event. Keep up the incredible work Riddle of Steel!
This YouTube channel features larpers and larp administrators Ben and Abby. In their videos they discuss lessons they've learned in the fantastical world of Live Action Role Play, while also giving a peek into their own games, characters, and adventures. This video comes from their web series Out of Alignment, an all-original D&D comedy adventure.
Although this next video is short, we still love to see larpers out there making creative things. We hope you enjoy this trailer!
Keep and eye out for more larp pictures and videos here on larping.org. Comment below with your pics and vids!